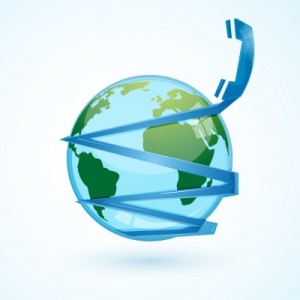 Do any of these statements apply to you?
You work in international development & aid, either in the field or at HQ
You'd like to get better at your job, be happier at work, make a bigger impact
You sometimes feel isolated or that your colleagues/friends/family don't really "get" the work you do
You are curious about coaching but are not ready to hire professional coach to work with you
You wish your organization offered coaching to people at your level
You'd like some support in setting and accomplishing professional goals in 2013
You'd like the chance to discuss career dreams and aspirations with someone in your field
You'd welcome some troubleshooting around challenges in your current job
If two or more of these sentences are true about you, then the Peer Coaching Pilot Program may be just the thing for you. It's a no-cost, absolutely free program that I've been working on since February (on a pro bono basis) with the thought leaders at whydev.org.
There are 400 slots available in the program, and over 50% have already been taken — in just a couple days since the launch. Click here to sign up for your slot.
If you secure a spot, you'll be matched with a peer coach somewhere in the world, also someone working in international development & aid, with a similar number of years of professional experience as you. You'll receive guidelines and support on how to get started, and how to "peer coach" [yes, I've made it into a verb] your partner. Through peer coaching sessions via Skype, phone, email, or other, you'll have a source of support, encouragement, accountability, and challenge.
If you'd like to know a bit more about the program and exactly what peer coaching is, click here.
Please feel free to share with colleagues or networks who may be interested. Again, this pilot is absolutely free, thanks to the support of 76 generous individuals.
If you have any questions, please contact me. I look forward to having some Development Crossroads readers in the new program!
Image courtesy of digitalalert / FreeDigitalPhotos.net