New Here?
Welcome to the Development Crossroads blog!
I'm delighted that you've found your way here. Make yourself at home!
My name is Shana Montesol Johnson and I started this blog because I believe that it's possible to have a career or job that you love, that makes an impact on the world, and that enables you to have a life outside of work.
For the past 10+ years, I've been coaching international development and other global professionals to help them do just that. And those are the kinds of things I write about here.
To get you started, I recommend the following posts, depending on your interest…
If you would like to be happier and more effective in your current job, you may want to read:
1.   How to Love the Job You've Got — No job is perfect. This article introduces a way to enjoy the good parts of your job, while being less bothered by the not-so-good stuff.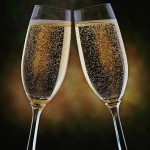 2.   Drinking on the Job, Avoiding Burn-out in Aid Work, and the Power of Small Wins — We usually save champagne, or big celebrations, for major accomplishments and big successes. Yet marking progress toward goals – even small progress – is a practice that engenders success. This article includes tips on how to leverage the power of small wins.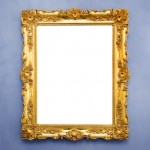 3.   The Most Important Person To Know in Aid and Development — When it comes to career success, they say it's not what you know, but who you know. Well, if you want to have an amazing career in the aid and development industry, there is one person you must get to know, and get to know well: YOU. This article introduces 3 ways you can boost your self-awareness – and amp up your career in the process. It's the first in a 2-part series, the second of which was published as a guest post on Devex.com.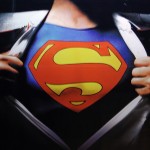 4.   Kryptonite and the International Development Superhero — Career coaches like me will tell you that it's a smart career move to minimize the time and energy you spend on your weaknesses, and focus on your strengths instead. But what if part of your job description is doing stuff that falls outside your strength zone, and you have no one to whom you can delegate these tasks? This article will give you ideas on how to deal with your weaknesses.
If you are contemplating a career transition (new job, new country, new role, etc.) you may wish to read:
1.   How to Fall in Love (With Your Next Job) — Includes a self-guided exercise you can do to identify the attributes of a job you will really love (and excel at!) Many international development practitioners have told me how helpful they have found this process.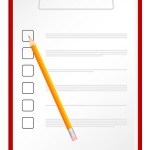 2.   Do Not Make a Career Decision Without This List — Once you know your list of your top core values, it becomes much easier to make career decisions (or personal ones!) The article links to a self-guided exercise to help you identify your core values. Again, many of my clients have found this invaluable in thinking about what's next for their careers and lives.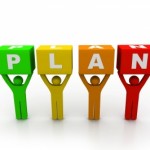 3.   I Wouldn't Plan On It — What?! A career coach who doesn't believe in five-year career plans?! This post explains why five-year development plans don't work in international development (or most other fields, frankly) and what I think is a better alternative. Includes a link to a PDF worksheet that you can use to develop your own "Alternative to a Five-Year Plan."
4.   The 3 Keys to Navigating Change and Landing on Your Feet — This 3-part blog series lays out the phases of transition, and how to cope and thrive in each one. It applies to shifts in your career as well as changes in your life.
If you like what you read here, I invite you to sign up below for my email newsletter, which includes more articles, tips, and resources.