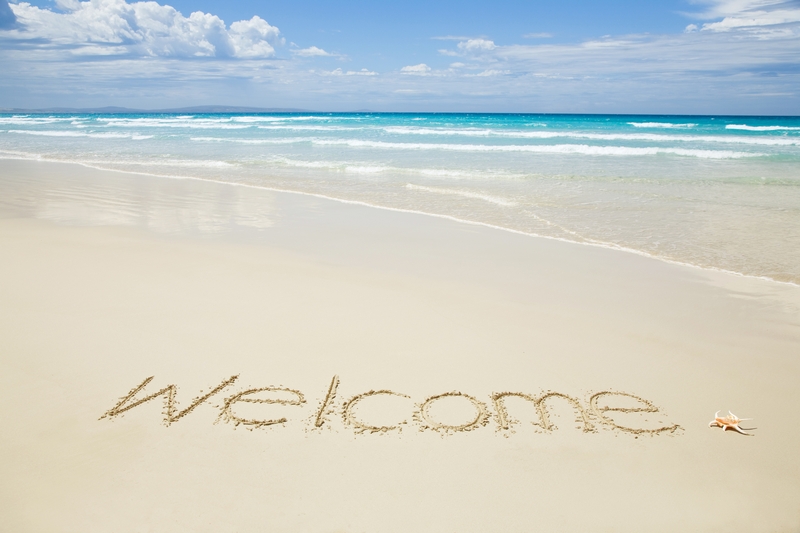 Thanks for stopping by Development Crossroads!
My name is Shana Montesol Johnson and I started this blog because I believe that it's possible to have a career or job that you love, that makes an impact on the world, and that enables you to have a life outside of work.
For the past 4+ years, I've been working with international development professionals to help them do just that.
As a career/executive coach, I work with people who are at a crossroads in their work or lives. Some of my clients are trying to figure out what is next, career- or job-wise.  This could be because they are unhappy in their current job, or because their contract is ending soon, or simply because it's time for something new.  They want to be more strategic about their next career move, and make it happen more quickly. I work with them to get clear on the kind of job or role that will best suit their strengths, interests, and lifestyle – leading them to a career that they love.  Then I help them develop a plan for landing that dream job.
I also work with people who aren't trying to find a new job, but just want to make their current job work better for them. Typically, they are "stuck" in some non-technical aspect of their job – for example, they're having a tough time with their boss, they are overwhelmed by the sheer volume of their work (and emails!), or they need to manage a new team, or they're struggling with work/life balance.  Click here to read more about the kinds of people I work with and the challenges we tackle together.
I started this blog to share more about the kinds of topics I help my coaching clients with – and which I love thinking, learning, and talking about.  These are things like:
coaching
decision-making about your career
networking (in a way that isn't too time-consuming and doesn't feel slimy)
managing staff
managing your boss
difficult conversations
leadership
time management
becoming a more effective communicator
giving feedback when it doesn't come naturally
taming an overflowing email inbox
work/life balance
…and the list goes on!
Some quick facts about me:
I am a Third Culture kid (half-American, half-Filipino, grew up in Mexico).  I identify most closely as an American, yet I still have a hard time with the question, "Where are you from?"
I am currently based in Manila, Philippines, yet also have a home in the Washington, DC area.  The first time I moved to the Philippines (circa 1995), I was so miserable and mired in culture shock that I ended my assignment early.  The second time I moved to the Philippines (2004), I signed up for 2 years, and ended up staying 6 years…and counting!
I am happily married, and have two daughters (ages 5 and 2).
I started off my early career focused on international development, but when I was in grad school at the Harvard Kennedy School of Government, I took a required management class, and became fascinated by organizational issues.  So I chose a dual concentration for my public policy degree – international development and strategic management of public sector organizations.  While I focused more on the management side for several years, I'm thrilled to have combined these two passions in my work as a consultant and a career coach to people and organizations in the international development arena.
I'm a recovering management consultant. Having worked for a couple of big consulting firms when I was based in Washington, DC, I now do freelance consulting in organization design, change management, facilitation, and strategic planning.  My consulting clients are international development organizations such as the Asian Development Bank, the Australian Agency for International Development, the US Agency for International Development, and The Asia Foundation.  I find that this a terrific complement to my coaching work.
You can read more about me on the About Shana page.
I plan to share a new blog post once a week, on Thursdays. To keep up with the blog, I invite you to sign up to have my free newsletter delivered to your email inbox.  You can also sign up for the RSS feed, follow me on Twitter, connect on Facebook, or link up on LinkedIn.
I'd also love to hear from you in the Comments section below.  What are your main career challenges at the moment?  What topics would you like to hear more about on this blog? Even if you've never commented on a blog before, I encourage you to give it a try – hey, I've never written a blog before, so we're well matched.